About the Journal
Biofarma Multidisciplinar (ISSN-e: 2965-0607) publishes articles in English, Spanish and Portuguese at the intersection of pharmacy, biology, medicine, psychology, psychiatry, psychoanalysis and neuroscience that advance our understanding of the etiology, pathophysiology and treatment of diseases and disorders>>>>
This work is licensed under a Creative Commons Attribution 4.0 International License.
"It will not only help you get more organized but will also help you become a better person."
Cal Newport, author of Deep Work
Current Issue
Vol. 3 No. 3 (2023): Current and promising treatment trends and scientific validity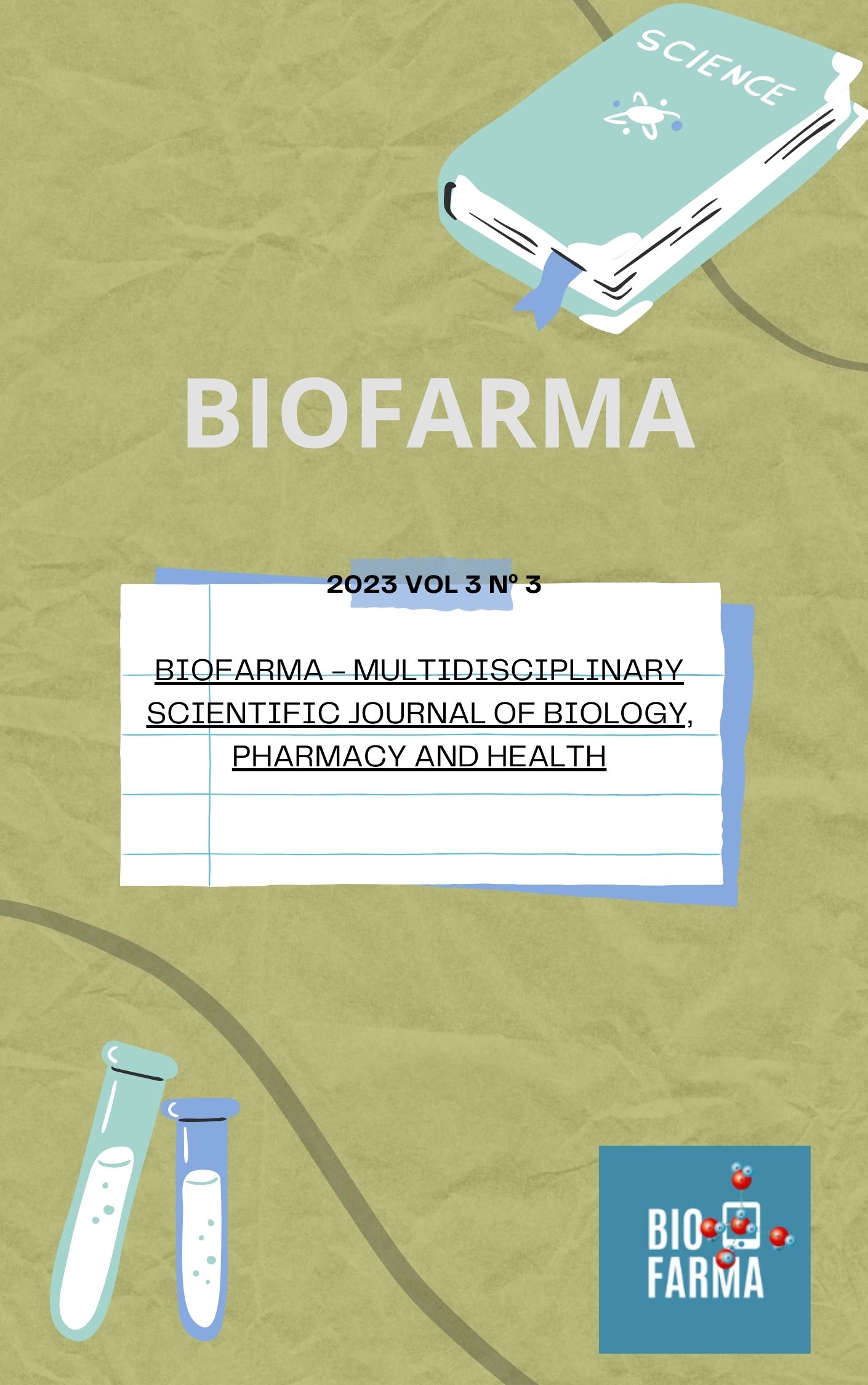 This Biofarma volume addresses the growing field of biotechnology, medical sciences, and wellness, where the most important driving forces in the development of new treatments for mental health disorders are advancing exponentially. The biotechnology market was valued at US$1.37 trillion in 2022 and is expected to grow at a CAGR of 13.96% from 2023 to 2030. We are faced with innovative ways of dealing with the mental disorders and illnesses of the century such as anxiety, and depression, and less common disorders such as schizophrenia and psychosis, as well as the Covid-19 outbreaks that have contributed to people's emotional distress.
View All Issues